Our aim to excel in the fields in which we operate – renewable energy services and energy supply – can only be achieved through a lot of work and perseverance. That is why we always strive to fulfill our attributions at the highest standards and in due time. All these aspects are primarily aimed at satisfying our clients and at strengthening of our relationship with them.
Giacomo Billi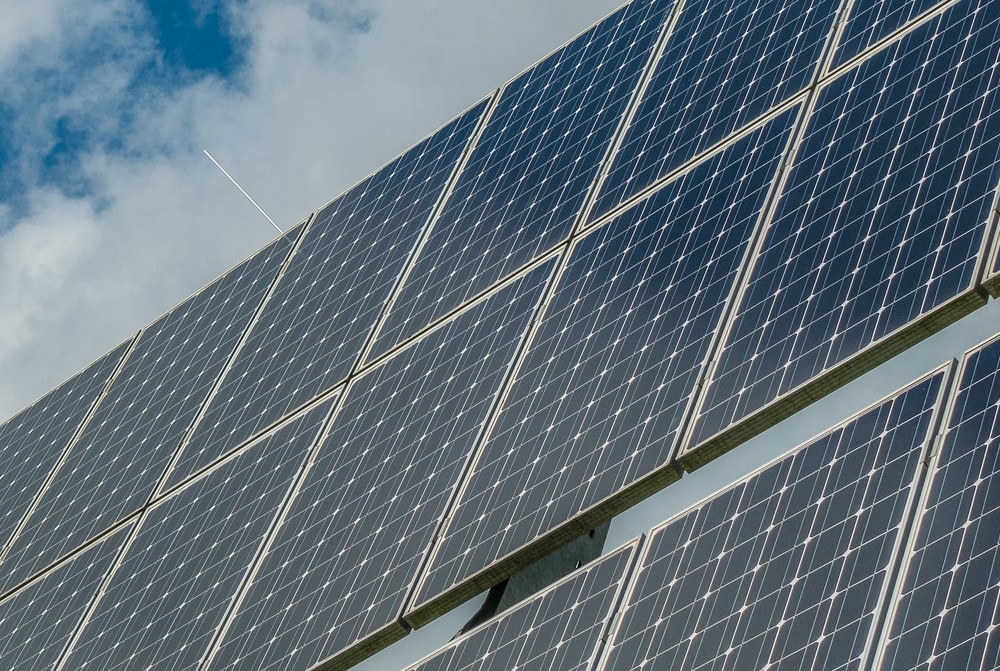 RENEWABLE ENERGY
The renewable energy division of Alive Capital manages the power plant at 360 degrees.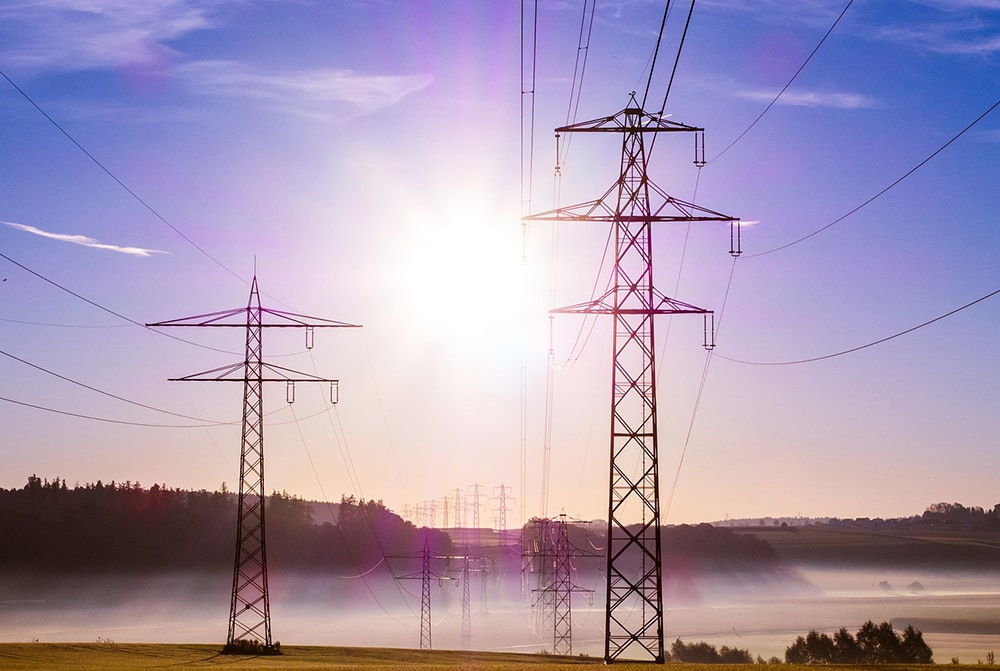 ELECTRICITY SUPPLY
In accordance with its development strategy on the Romanian energy market, Alive Capital is currently licensed as an energy supplier.